Kevin O'Brien
EVP Business Development
Kevin O'Brien is Executive Vice President Business Development for The Integritus Group, he is responsible for the overall business development across all business ventures.
Kevin is a seasoned retail professional drawing on over 30 years of loss prevention, safety, risk and operational experience, including executive leadership roles with The Home Depot, Bradlees Department Stores and Ames Department Stores.
Kevin's extensive background in program development, shrink reduction, food cost improvements, investigations, audits/compliance, safety and security allow him to match clients' goals and objectives with the correct custom programs and technology.
Prior to joining The Integritus Group, Kevin served as the Director Retail Solutions for LPI/DTiQ where he spent 20 years developing and executing cost savings, profit improving programs for the retail, grocery, convenience, hospitality and pharmacy markets.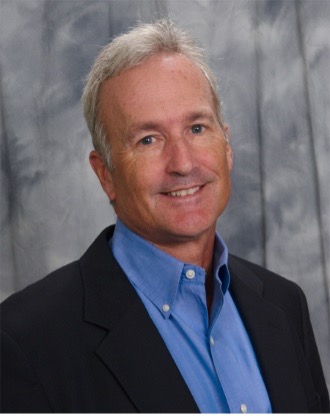 Matt Murphy
Principal
Matt Murphy is a Principal for the Integritus Group.
Matt retired from the Drug Enforcement Administration (DEA) as the Assistant Special Agent in Charge (ASAC) in the New England Field Division after a twenty-six year career. A regulatory subject matter expert with executive leadership experience Matt served as the Chief of Pharmaceutical Operations for the DEA and was instrumental in developing and implementing DEA's strategy to dismantle drug trafficking organizations illicitly distributing controlled substances.
Upon retirement from the DEA Matt founded the Pharma Compliance Group, providing pharmaceutical compliance, assisting clients to comply with the Controlled Substances Act (CSA) and the regulations contained in the Code of Federal Regulations (CFR) pertaining to controlled substances for drug manufacturers, distributors, and pharmacy companies. Matt leads the company's operations to include regulatory consulting and on-site (audit) review services.
Matt is also responsible for the development and implementation of policies and protocols for Khiron Life Sciences, the first licensed vertically integrated medical cannabis company in the country of Colombia. Serving as Chief Compliance Officer, Matt established Khiron's seed to sale compliance program implementing the same CSA/CFR mandates that DEA utilizes to regulate the US pharmaceutical industry.
An effective compliance program is a critical element to the pharmaceutical industry as well as the credibility and future of the legitimate cannabis industry.
Matt will provide guidance and expertise on regulatory matters pertaining to cannabis and controlled substance compliance for the Integritus Group.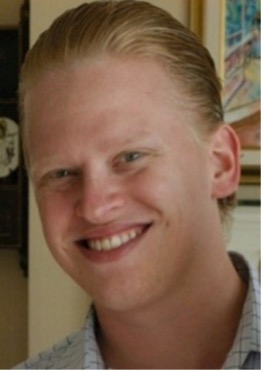 Ezri Silver
President
Ezri "E.M." Silver serves as a Board Member and as President of The Integritus Group.
With over 18 years in multiple market sectors with experience managing all activities from origin to delivery through a robust supply chain, Ezri Silver has served as President at US Polo Assn. North America ("USPA") along with his tenure as EVP of Operations at the conglomerate parent company of USPA - Jordache Enterprises, Inc. ("Jordache"). In his capacity at Jordache, Ezri was involved in the multiple business sectors and markets in which the company participates worldwide.
As a C-level executive, Ezri facilitated business operating actives in multiple consumer goods & service offerings – including Omnichannel Retail (Brick & Mortar, eCommerce, & Wholesale), Aviation, Hospitality, Maritime, and Commercial Real Estate.
As a clear communicator and encouraging collaborator fostering teamwork along with transparency, Ezri has managed a diverse set and size of projects and portfolio asset-based initiatives. Cumulatively, Mr. Silver has cooperatively managed multi-billion-dollar portfolios of a diverse set of income-generating assets, generating in excess of a several hundred million to billions in revenue year over year – with robust bottom-line EBIT "Net Profitability."
With a deep background in retail from small-form local grocery/convenience stores to physical stores, to eCommerce, Ezri has expanded his participation in private equity to influencer to entrepreneur facilitation of varying consumer products as well as consumer services complimenting the dynamic omni-channel retail environment along with the maturing adult-use cannabis, wellness-related CBD, and alternative uses of hemp – among other diverse opportunities.
Ezri prides himself on the quality of his business relationships as a facilitator of reciprocal success, brand equity preservation, and a nurturer of scaling business concepts & products for mass market consumption.
As a provider of value, collaboration, and experience, Ezri will serve to support, guide, and promote the success of the divisions of The Integritus Group to expand the company's proactive offerings to better not only the business leaders' operations but consumer's experience.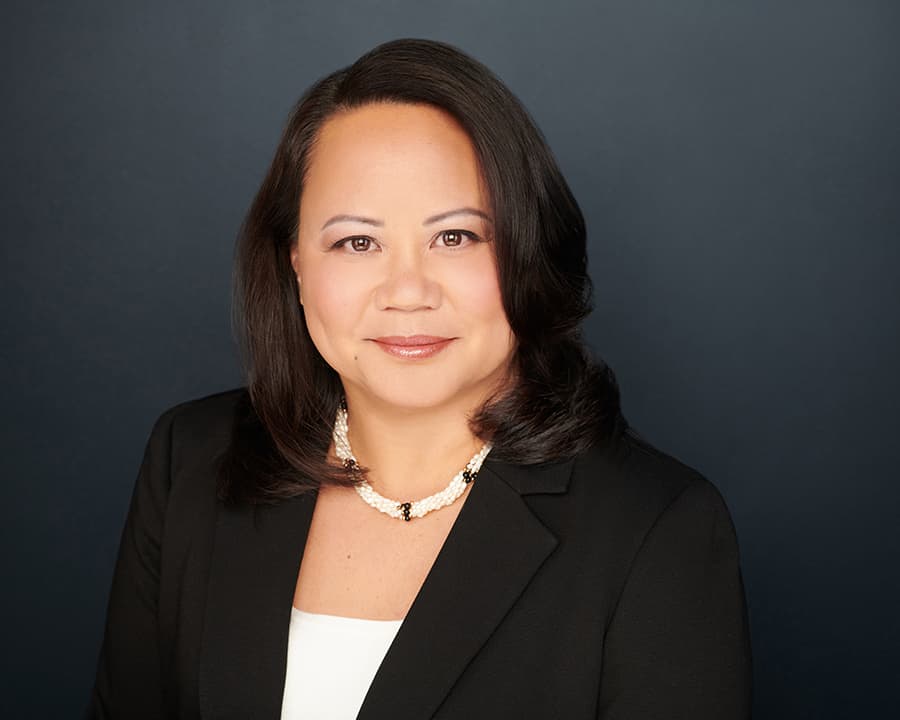 Mimi Paredes, JD
Mimi Paredes is a strategic partner of The Integritus Group and a consulting expert on state and federal laws involving the diversion of pharmaceutical controlled substances. Mimi is the founder and CEO of 801 Consulting, a group of former U.S. Drug Enforcement Administration (DEA) officials, attorneys and policy advisors who are helping clients navigate the Controlled Substances Act and relevant regulations to develop strong internal policies and procedures. 801 Consulting specializes in comprehensive reviews of manufacturing, distribution, and dispensing systems and processes, analyzing and identifying problem areas, and recommending opportunities to implement proactive and corrective measures, with a focus on helping clients fulfill their legal obligations.
Prior to founding 801 Consulting, Mimi worked at the U.S. Food and Drug Administration Center for Tobacco Products as a senior regulatory counsel responsible for oversight of the civil money penalty and no-tobacco-sale order processes involving tobacco product retailers. She also spent nearly fifteen years at the DEA in several roles, including litigation attorney and principal policy advisor to the Deputy Assistant Administrator on issues related to the diversion of controlled substances and listed chemicals into illegitimate channels. In this role, Mimi oversaw the execution of various legislative, programmatic, and investigative/regulatory initiatives. She also managed a team of attorneys, scientists, and investigators throughout the regulation drafting process, including policy development and implementation.
Mimi is a former U.S. Air Force reservist and began her legal career as an active duty commissioned officer in the U.S. Navy Judge Advocate General's Corps. She earned her law degree from the George Washington University National Law Center and her undergraduate degree from the University of California, Berkeley. Mimi currently resides in the Washington, D.C. area.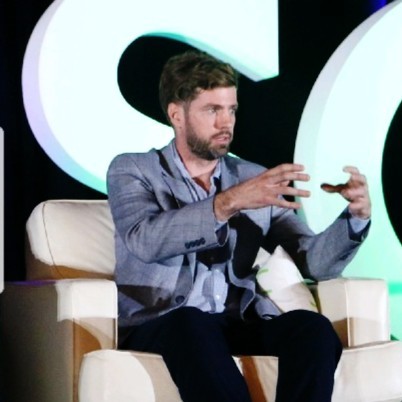 James Keyes
James Keyes has been providing expertise on operational improvements, quality assurance and compliance requirements to cannabis operations for over 10 years. James has been recognized as an industry thought leader by the Cannabis Financial Network and an invitee to the Forbes 30 under 30 for his cannabis work in 2015. His work has resulted in over 2 Million Square Feet of cultivation permits in California to date, 10 International license acquisitions during his tenure as International Compliance Director with a Canadian Public Issuer, as well as the founding and creation of a first to market cannabis Emoji app with over 1 million mobile to mobile impressions across 27 countries. James has developed proven methods and systems that work; ones that have been developed effectively through years of implementing efficient and repeatable operations, based on defined quality principles, from small scale to commercial operations. James leads the Technical Advisory Committee (TAC) as Chair for the CSQ Cannabis Certification Program and was elected to the SQF (Safe Quality Food) Cannabis Committee in 2019. James is a certified internal auditor to ISO 9001 & ISO 14001 and has audited over 100 cannabis facilities to date.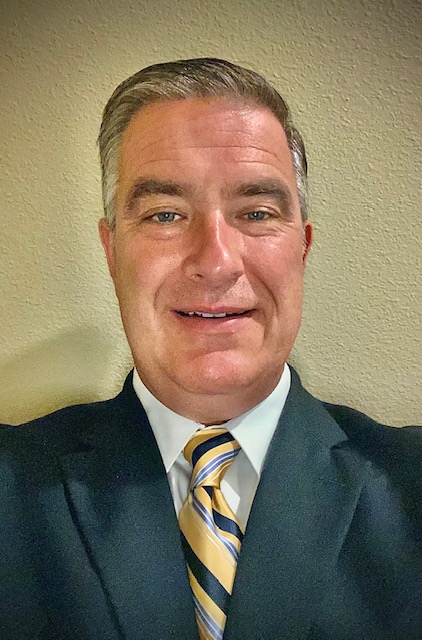 Bill Stivers
Currently Bill holds the position of subject matter expert with The Integritus Group providing comprehensive compliance assessments for pharmaceutical customers focusing on controlled substance distribution, order monitoring systems, dispensing data analysis and overall risk mitigation strategies emphasizing the corresponding responsibility and know your customer edicts of federal regulation. Bill is a retired law enforcement professional with twenty years of service which was primarily focused on pharmaceutical diversion investigations resulting in both state and federal prosecutions. Subsequent to retirement from law enforcement in 2007, Bill has held positions throughout the pharmaceutical industry to include: internal retail pharmacy investigations and audits for a national pharmacy chain, federal contractor responsible for Medicare Part D fraud investigations involving pharmacies, physicians and beneficiaries and managing corporate compliance investigations and customer due diligence programs for a national pharmaceutical distributor. Bill held the position of Education and Training Director as a member of the national board of directors for the National Association of Drug Diversion Investigators (NADDI) from 2006 to 2010. Bill developed several training modules related to pharmaceutical drug fraud, theft and abuse which he has provided to law enforcement, regulatory and health care professionals throughout the United States. Bill has participated as a subject matter expert in several media interviews and panel discussions regarding prescription drug diversion. His varied background within the pharmaceutical industry has provided Bill the opportunity to collaborate in the development of various controlled substance compliance programs designed to proactively identify risk potential as it relates to the national distribution and dispensing of controlled substances. Bill's prior law enforcement career coupled with his exposure to the commercial pharmaceutical industry provides valuable insight to the diversion of controlled substances throughout the supply chain and in the development of risk mitigation strategies for our clients.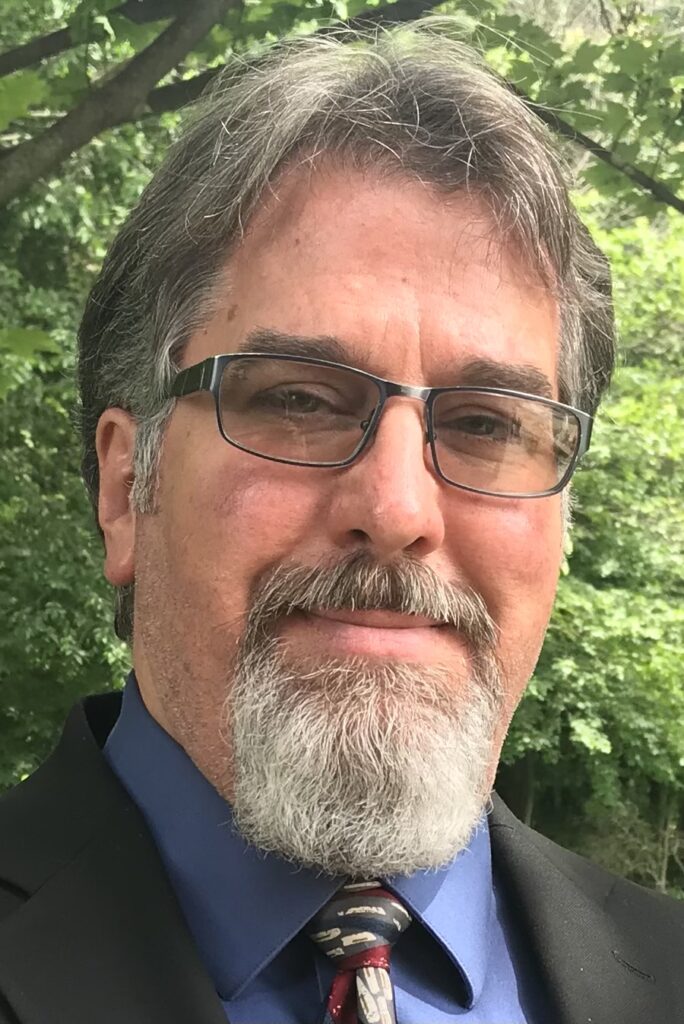 Chris Grush
Chris is a strategic partner of the Integritus Group and a consulting expert regarding the state and federal laws involving controlled substances. Chris recently retired from the Drug Enforcement Administration after a thirty-two-year career as a DEA Diversion Investigator. He served as a field investigator in Dallas, TX, Cleveland, OH, and Baltimore, MD, conducting complex regulatory investigations involving the controlled substance handling procedures of drug manufacturers, distributors, narcotic treatment programs and retail pharmacies. Chris was assigned to the office of Pharmaceutical Investigations at DEA headquarters, providing guidance and assistance to field units relative to administrative, civil, and or criminal investigations. He also provided written guidance to registrants seeking interpretation of DEA policies and regulations. Chris received the DEA Administrators Award for his leadership in a DEA operation that dismantled ten illegal internet pharmacies responsible for illegally distributing millions of dosage units of controlled substances across the United States. Chris served sixteen years in various DEA management positions and retired in May 2022 as a Supervisory Diversion Investigator in Detroit, Michigan.