The Integritus Group is comprised of Retail Services, The Pharma Compliance Group (PCG), and C1 Compliance (Cannabis and Hemp).
To Promote an Organizational Culture of Integrity and Trust that Encourages Ethical Conduct and a Commitment to Overall Compliance.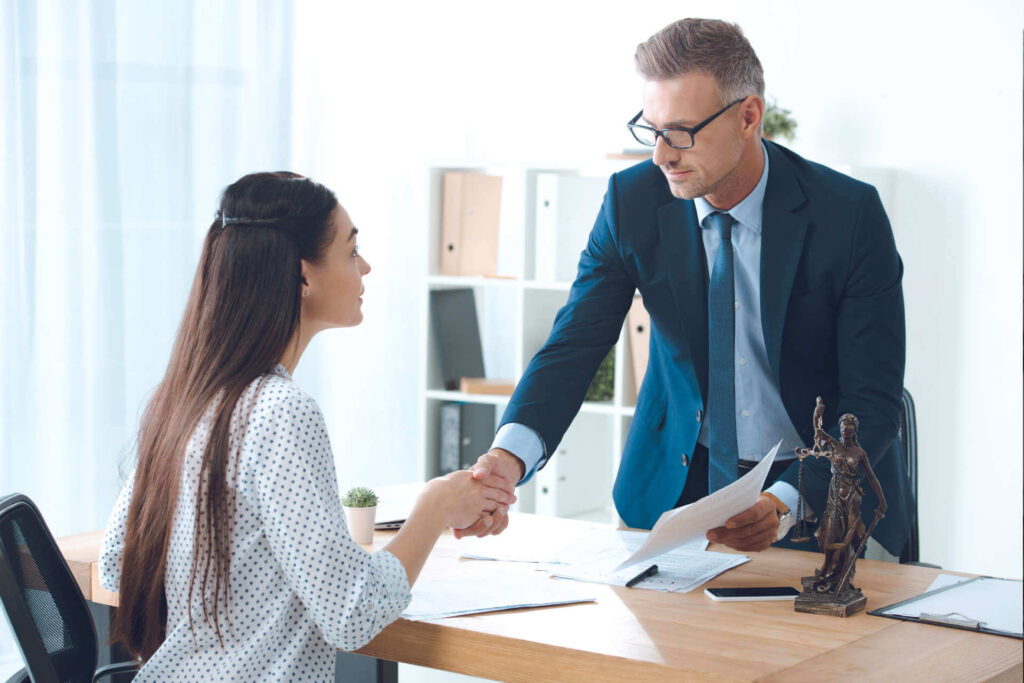 Our executive team and strategic advisors each have multiple decades of real-world experience holding executive leadership positions in these industries and are committed to protecting your brands and building lifelong partnerships as trusted advisors.
The Integritus Group understands the crucial aspect loss prevention, audit and safety play in a profitable company. To meet these challenging goals our team provides a holistic approach to total retail loss. We provide a complete outsource solution or a co-source model to support existing departments.
The industry leader in pharmacy compliance services. PCG is a full-service company committed to assisting pharma companies comply with state and federal regulations, avoid costly fines, legal difficulties, as well as damage to your brand and reputation.
has an outstanding reputation assisting our clients to develop and implement comprehensive compliance strategies. Our team is committed to providing the cannabis industry with the expertise necessary to ensure your business maintains and exceeds cannabis laws and regulatory requirements from seed to sale.
Learn more about our comprehensive menu of cost-effective, performance improvement solutions.